New & Nearly New CTE Teacher Workshop
This workshop is designed for the new and nearly new CTE teacher that did not go through a four year university teacher education program. However, the sessions will be applicable to all new and nearly new teachers. Topics that will be covered are: Lesson Plan Development, Teaching Methods, Classroom Management, Special Populations, Inclusion, Diversity, Professional and Student Organizations, Resources, Professionalism and Fun Activities for the classroom.
A networking reception will be held on Thursday, August 2, 2018.
A block of rooms is reserved at the Par-a-Dice Hotel at a rate of $99 plus tax. Use the code 0802SDL when reserving your room. To make a reservation, call 800-547-0711 or use www.paradicecasino.com/groups . This room rate will be guaranteed through July 12, 2018.
Refunds requested in writing will be accepted through July 25, 2018. Limited registrations will be accepted after July 25, 2018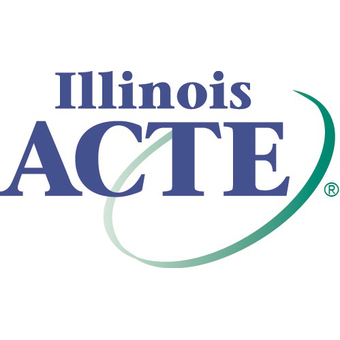 Par-a- Dice Hotel, 21 Blackjack Blvd., East Peoria, IL 61611