IACTE Conference Opening Session Speaker-Brooks Harper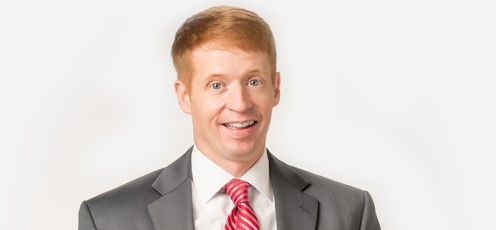 Brooks Harper is an Author, Speaker and Career Expert.  His company helps students and professionals discover, develop, market and sell their knowledge, skills and abilities that bring tangible value to the market place. 
His books, Why Should We Hire You? and 7 Skills to Make Mills, are tremendous resources for students and educators.  They have been incorporated into economics, business, and career-success curricula as the go-to-books for teaching interview skills, self-marketing, personal branding and soft skills development.  Brooks has spoken on hundreds of high school and college campuses across the country to more than 500,000 students and educators.  Brooks aspires to the belief that EVERY DAY is an interview and an opportunity to turn your passion into your paycheck. Learn more at www.brooksharper.com
IACTE Conference Closing Session Speaker: Stephen M. Steele

Stephen M. Steele was raised on a 20-acre farm in Central Illinois and graduated from Taylorville High School. For 13 years, he worked as a welder at Caterpillar Tractor Company in Decatur, Illinois, and for five years as a professional journalist. He taught high school English at Mojave High School in Las Vegas, Nevada, for two years, before returning to his alma mater, Taylorville High School, where he is currently in his fifteenth year of teaching both English and Journalism. Stephen also serves as the adviser for the high school's newspaper (The Zephyr) and yearbook (The Drift), both of which have strong reputations as award-winning publications. Stephen is also a member of the National Council of Teachers of English (NCTE), the Journalism Education Association (JEA), the Illinois Journalism Education Association (IJEA), and the Southern Illinois School Press Association (SISPA). He is a twotime winner of SISPA's coveted Dr. Manion Rice Newspaper Adviser of the Year Award and has served two 3-year terms on the Illinois High School Association (IHSA) Journalism Advisory Board.
Featured Speaker: Janis Rose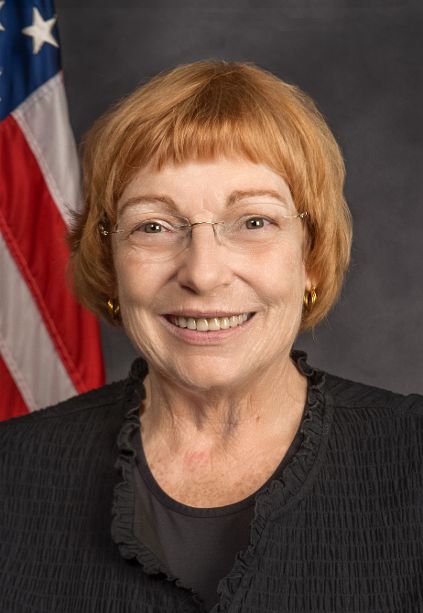 Janis Rose has been involved in technology and higher education for over 35 years. She is full time faculty in the Computer Science Department at the University of Illinois Springfield where she focuses on network security and online open-source intelligence (OSINT) collection and analysis.  She has served for the last 16 years as an Illinois President of InfraGard, an initiative of the FBI working with Subject Matter Experts (SMEs) to address cyber threats to our nation's critical infrastructures.
Janis is also the recipient of several impressive awards. In 2014 she received a National Commendation from former FBI Director Robert Mueller for Distinguished Service to the Nation. She met on three occasions with James Comey during his tenure as Director of the FBI and has also been recognized by the FBI in Illinois with a Special Service Award for her work within the state. In 2012 she was presented with the Ties-That-Bind Award, one of only three national InfraGard awards, and in 2011 Cisco named her Instructor of the Year.
She has been a featured speaker for numerous conferences and organizations including Cisco, General Electric, US Department of Homeland Security, Institute of Electronics and Electrical Engineers (IEEE), Association for Computing Machinery (ACM), 3M Corp, Ford Motor Company, and American Society for Industrial Security (ASIS). 
She is a partner member of CSSIA, a National Science Foundation (NSF) Advanced Technological Education (ATE) National Resource Center, Secretary of the International Ethics Committee of ISSA, and is a graduate of the FBI Citizen's Academy.  In 2001 she started a Cisco Networking Academy at the Capital Area Career Center in central Illinois and continues teaching high school juniors and seniors there today.
Janis holds several industry certifications including CCNA, CCNP, MCP, CCAI.  She has trained hundreds of individuals employed by government agencies and teaches university courses on Intrusion Detection, Topics in Cyber Security, Network Security, Firewall Implementation, Ethics for Computing Professionals, Trends in Cyber Security and Security for Social Media Websites. She also works with teams competing in Cyber Security and Red Team Competitions.
An early adopter of the Internet, Rose offered the first, online course of record delivered over the Internet in 1992.