Food.Science.Flavor.Fun!
4 PDU's available
Food.Science.Flavor.Fun!
FONA, a subsidiary of McCormick & Co, will engage all your senses as you learn about the science behind food and flavors.
Join us at the FONA McCormick Campus in Geneva, IL, on June 8, 2023, from 12:00 – 4:00 p.m. to understand why flavors are necessary in our food, how our bodies respond to flavors and aromas, dive into food trends, learn how flavors are created, and ultimately the application of trends and flavors to make food products. There are many careers that are responsible for making sure the food you buy from the grocery store is not only nourishing, but maybe a little fun, too.
Do your students love food?
We will discuss all the industries that feed into food manufacturing, careers that support the food industry & how you can help your students learn more about an industry they may have never considered for the future! Turning their passion into a career.
Many classroom resources will be shared: websites, podcasts and hands-on experiments.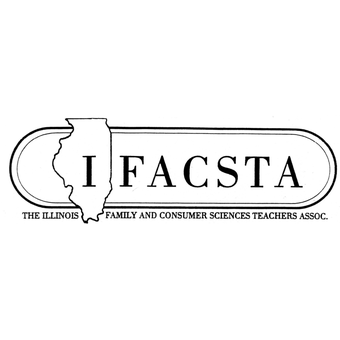 FONA International McCormick, Geneva, IL