IFACSTA Conference -FACS Winning the Game of Life
Hotel Reservations Deadline June 24, 2022:
Eagle Ridge Resort & Spa
384 Territory Drive, Galena, Il 61036
CALL FOR RESERVATIONS 1-800-892-2269
GROUP # 6977FA
The rate is $159+tax
Hotel Reservations Deadline June 24, 2022
The hotel requires payment for the first night. Cancellation up until seven days prior to the stay will result in a $35 cancellation fee. Cancellation within seven days, the first night payment will be forfeited.
Refunds
Refunds must be submitted in writing by July 1, 2022 and will be subject to a $50 processing fee.
There are no refunds after July 1, 2022.
Earn up to 10 professional development units.
Pre-conference Activity
For those who are planning an early arrival on Sunday, July 17, IFACSTA member, Melinda Hogan, is organizing an opportunity to participate in a Galena Gourmet Food Tour that includes touring and tasting at six venues from 3:30-6:30 p.m. If you are interested, contact Melinda Hogan at melindaohogan@yahoo.com 815-674-3412. See Galena Gourmet Food Tours. Cost is $89 + tax/fee.
Post-conference Activities
The conference rate for the hotel is being honored on Tuesday night. Stay an extra night and explore the shops, go on a food tour or take a trolley tour.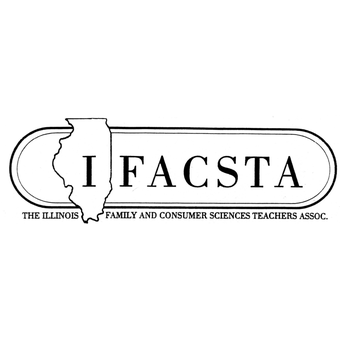 Eagle Ridge Resort & Spa, Galena, IL