2020 IACTE Conference Exhibitor
The 90th Annual IACTE Conference will be held in Normal, IL, February 13-14, 2020. Information about the conference and exhibits is attached. The exhibits area will be open on Thursday, February 13, 2020.
Refunds will not be issued after Janaury 10, 2020. Before January 10, requests for a refund must be in writing and will be issued minus a $50 processing fee.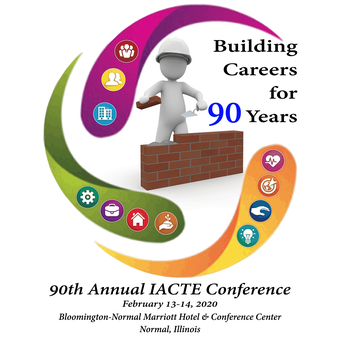 Bloomington Normal Marriott Hotel and Conference Center